Welcome to Drake Business Funding
Looking for business finance, whether from your existing bank/lender or from another source, we can assist you with your application because:
We are an independent Commercial Finance Credit Broker, we are not a lender
Wealth of over 30 years of Lending experience on your side
We specialising in sourcing and arranging the correct business funding for your Business
You will have access to all different forms of finance
Negotiate the most attractive terms and rates
In most cases our services will not cost you, call to discuss
Members of National Association of Finance Commercial Brokers
Funding we help you with:
Commercial Mortgages
Property Development Funding
Property Investment Finance
Buy to Let Mortgages
Invoice Financing & Factoring
Asset Finance
Debt Restructure & Consolidation
Business Banking Advice
Business Consultancy, spending time with you to take control of your business, especially cashflow
Our Services
We provide a personalised broker service from the initial conversation, discovering your business funding needs and then assisting you with your application, leading to finding the correct lender, right through to drawdown of the funds and beyond.
We have access to many different sources of funding including: Banks, Specialist Lenders, Asset Finance Lenders, Bespoke Lenders, Peer Funding and Crowdfunding.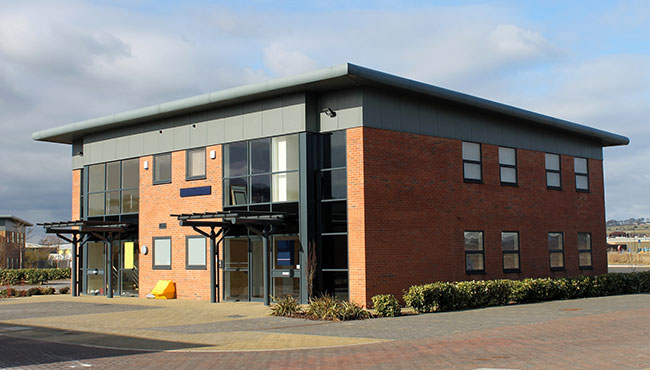 Commercial Mortgages for owner occupied Offices, Shops & Industrial Units
Purchasing your first Commercial Property or Mixed Use Property
Looking to buy your existing rented or leased commercial premises
Refinancing or releasing cash from your current business premises
100% of Purchase price with additional security
Call to discuss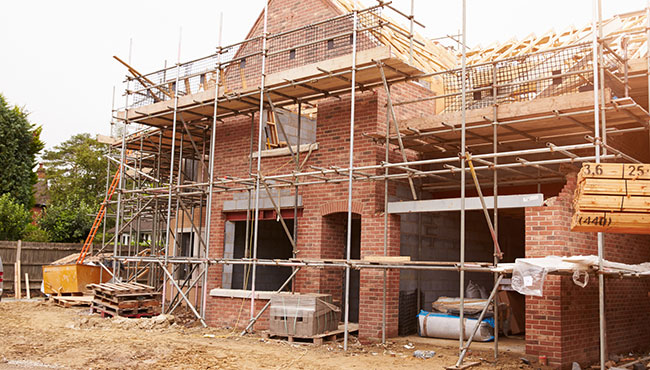 Residential & Commercial Development Funding
New Build Residential Property
New Build Residential Developments
Pre-let or pre-sold Commercial Developments
Property Trading
Call to discuss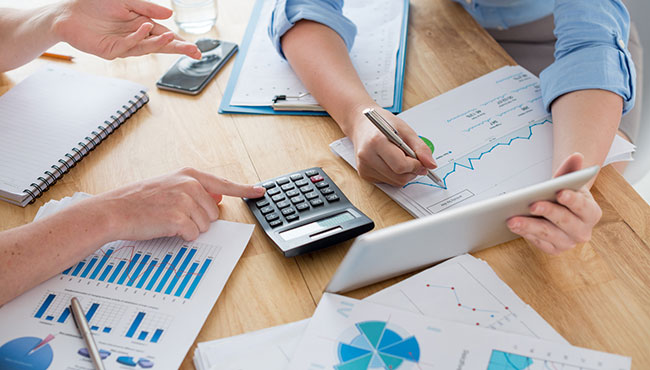 Business Advice
Budgeting & Forecasting your business's money
Independent Business Banking advice
Business Consultancy, specialising in helping you take control of your business with ½ day or whole day a month support
Call to discuss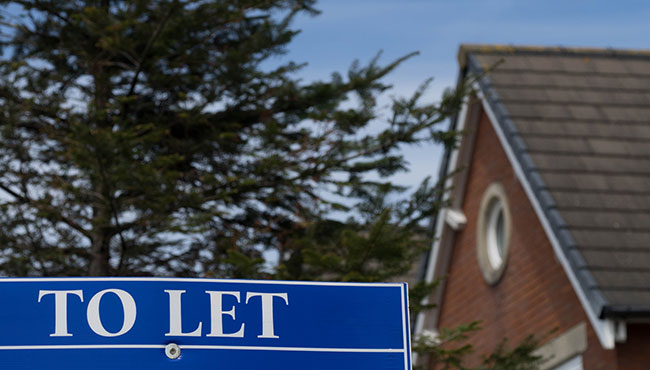 Residential & Commercial Buy to Lets
Residential & Commercial Buy to Lets
Property Portfolios Reviews
Call to discuss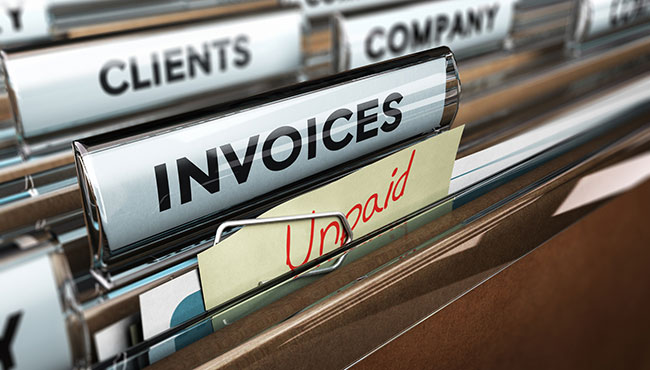 Invoice Funding, Invoice Discounting
Customers taking longer to pay
Owned more than £10k by your customer
Release cash from your invoices
Call to discuss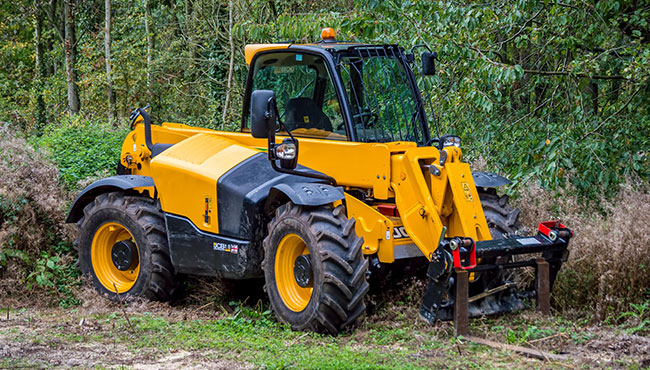 Asset Finance
Cars, Van, Lorries & Plant
IT Hardware, Software & Industrial Machinery
Call to discuss
Disclaimer: Drake Business Funding helps UK firms access business finance, working directly with businesses and their trusted advisors. We are a broker and do not provide loans ourselves. All finance and quotes are subject to status and income. Applicants must be aged 18 and over and terms and conditions apply. Guarantees and Indemnities may be required. Drake Business Funding can introduce applicants to a number of providers based on the applicants' circumstances and creditworthiness. Drake Funding may receive a commission or finder's fee for effecting such introductions.
We recommend that you always take independent legal advice and tax advice before entering any finance agreement.
Any property used as security may be repossessed if you do not keep up repayments on any borrowing secured on the property.
Payless 4 Business Lending Ltd is Authorised and Regulated by Financial Conduct Authority, under reference FRN761138. To search the register please visit register.fca.org.uk
Payless 4 Business Lending Ltd is proud to be a member of National Association of Financial Commercial Brokers. www.nacfb.org
Payless 4 Business Lending Ltd is registered with the Office of the Information Commissioner (Reg No. ZA178715) for data protection purposes.
The Financial Ombundsman Service (FOS) is an agency for arbitrating on unresolved complaints between regulated firms and their clients. Full details can be found on their website www.financial-ombudsman.org.uk.
Please note that not all of our services are authorised and regulated by the Financial Conduct Authority, please contact for guidance.
Please note that these non-regulated products and services are not covered by the Financial Ombundsman Service.